The Company
Telling a story perfectly combining words, photos and videos: that's represents our primary mission.
RED has established itself in the business panorama thanks to first class contents production. Founded in 2011 by three passionate professional journalists specialized in the automotive sector, RED has its strong points in in-depth analysis, obsessive care to details as well as creativity.
RED applies a journalistic approach to creativity, production and "packaging" of contents. Words, photos and videos come to life starting from an in-depth analysis of the product or service assigned and then define the action criteria. The current production takes advantage from a selected staff of professional experts as well as the most advanced technologies, selected according to the client's needs, production deadlines as well as logistic and budget constraints.
RED is a well-known supplier of the most prestigious brands in the automotive sector.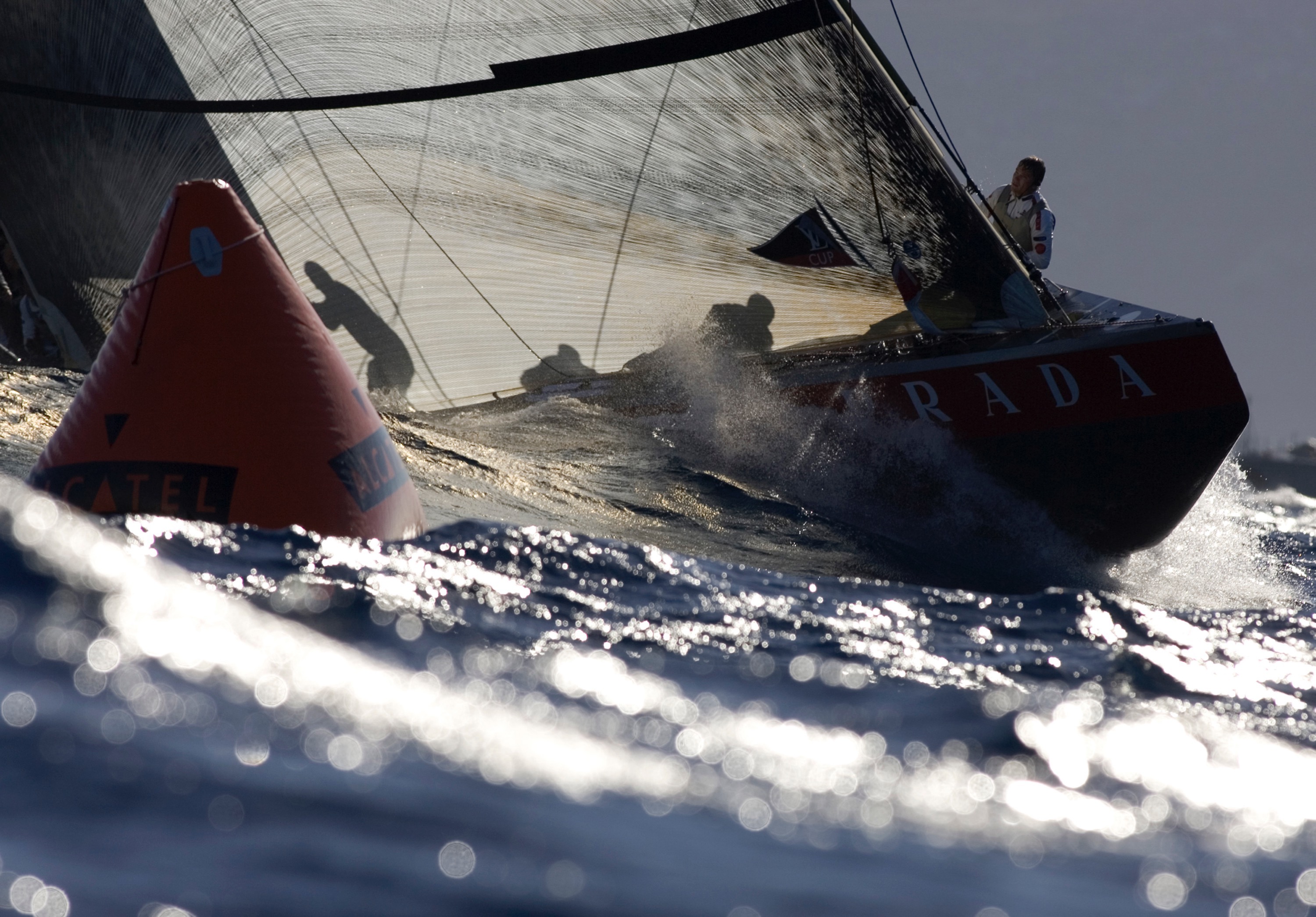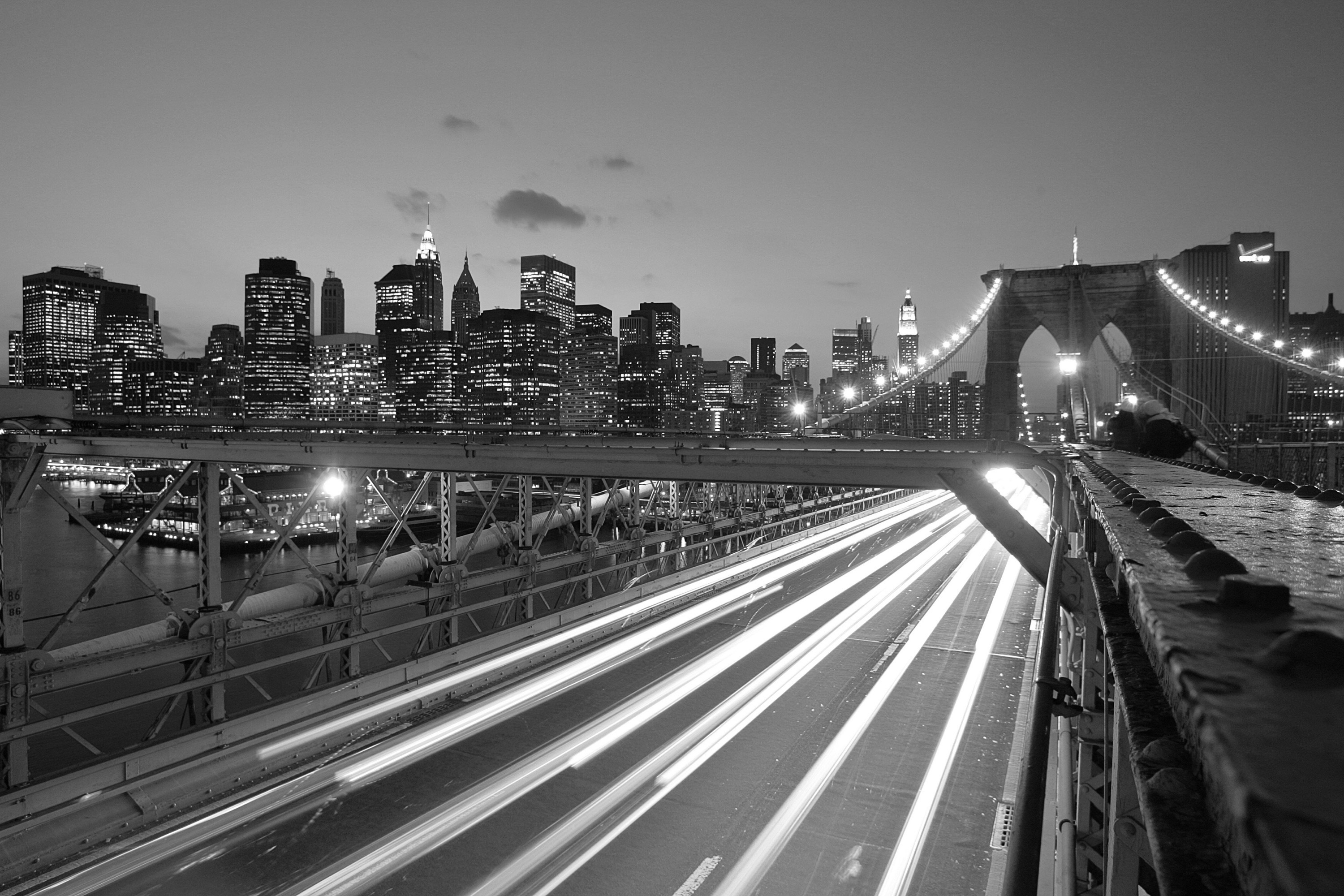 OUR PROJECTS TALKS FOR US
CASE HISTORY
Explore our best projects and contact us to write your story. With our images we make your brands speak, we tell the story of your products, people and your company.
OUR CLIENTS
DIAMO VOCE AI BRAND